Get a Specialist on Your Side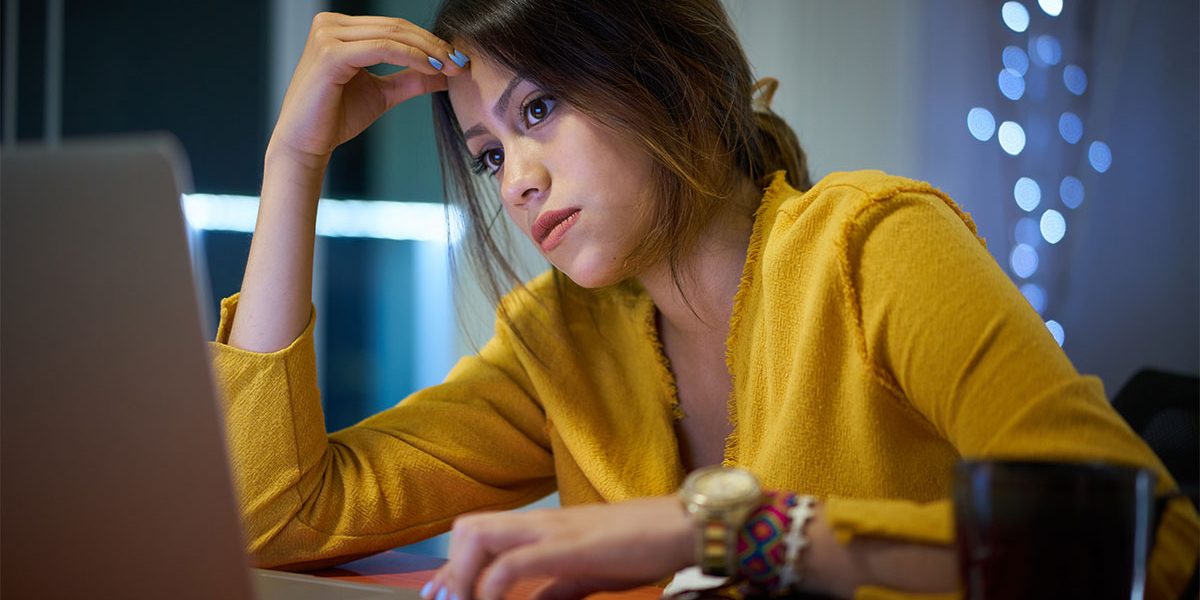 Difficult Cases are Stressful
We've got the specialists to help you through them!
If you've had difficulty with your foreign degree being accepted by the USCIS, you've come to the right place. We specialize in difficult cases and make every effort to help qualified candidates gain their H1-B visa or I-140. Don't be denied because you didn't choose specialists such as CCI, who work to give you evaluation reports that offer your best chance of success. Read our success stories here.
Do you have foreign credentials such as a 3-Year Degree from outside the US? These foreign degrees may be accepted as the U.S. equivalent of a 4 Year Bachelor's Degree when properly evaluated.
If you have a 3-year degree, always call first before submitting your application!
Recently, the American Immigration Lawyers Association (AILA) issued the following statement about a 3-Year Degree for employment-based immigrant visa purposes:
"For employment-based immigrant visa purposes (aka green card), the U.S. Citizenship and Immigration Services (USCIS) will not equate a three-year diploma plus a post-baccalaureate diploma as being the equivalent of a U.S. Bachelor's Degree for either EB-2 or EB-3 classification. Additionally, the USCIS does not accept a combination of academic background and work experience as being the equivalent of a U.S. Bachelor's Degree for 'green card' purposes"
What does this mean for our clients?
This means that the I-140 requires a single source degree evaluation and that combining a 3-Year Degree with a graduate foreign diploma or work experience evaluation will get your visa rejected. The 3-year degree must be shown as equivalent to a US bachelor's degree.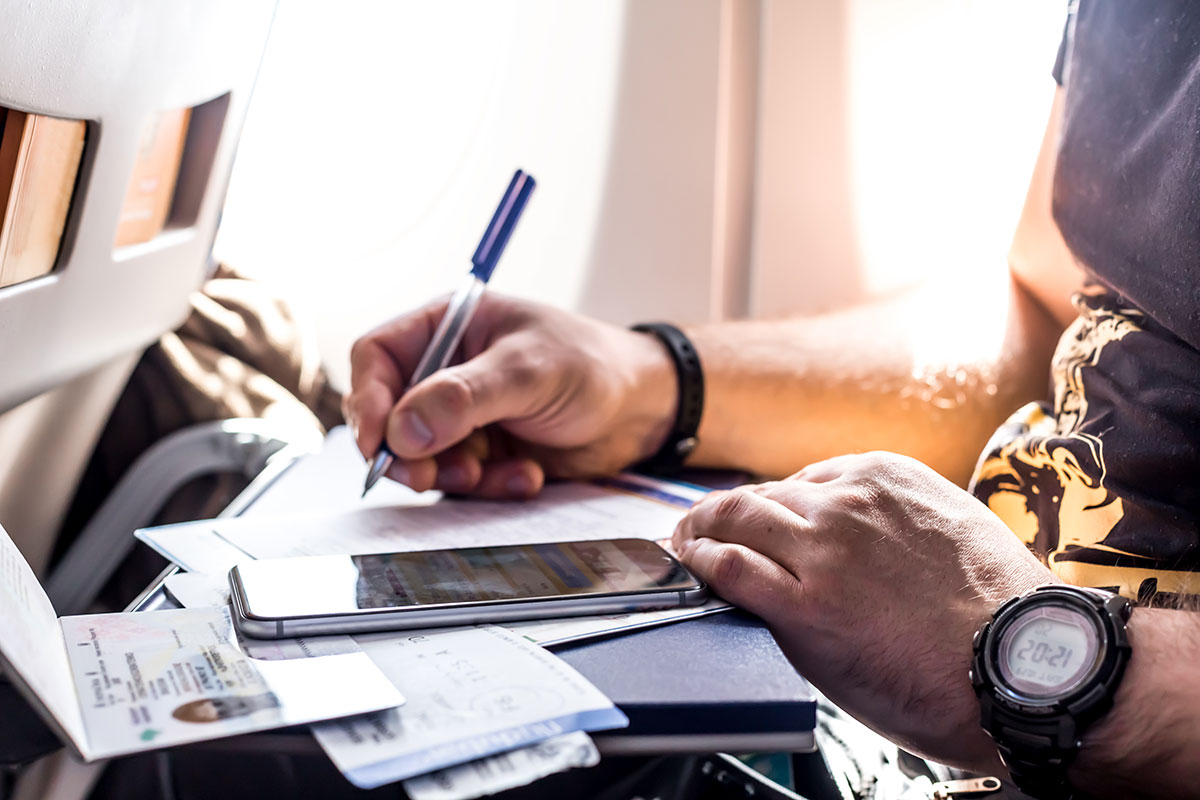 Let Our Specialists Help You Win Your Case!
Through course-by-course evaluation reports, an expanded evaluation report, and an expert opinion letter, as well as a large reference file, your 3-Year Degree can be shown as a US equivalency to a Bachelor Degree from an accredited US college or university. The Indian 3-Year Bachelor's Degree is materially identical to the UK 3-Year Bachelor's Degree because Indian university education system was established by the British during their occupation of India. The UK 3-Year Degree is always accepted by USCIS (formerly known as INS) as being equivalent to the US Bachelor's degree. These same degrees, however, issued in many countries worldwide; have not been well accepted …
Until now.
Our clients have repeatedly reported to us their success in having their foreign credentials accepted because of our evaluation reports. Don't be misled by a consultant who is not thoroughly familiar with this law and its meaning. Acceptable I-140s do not combine degrees or combine a degree with work experience.
We cannot guarantee acceptance; each USCIS case is treated separately. We can guarantee, however, that we will do our best to ensure your success, and that our evaluation reports are highly successful.
Have a 3-Year Degree?
Call Before Submitting Your Application!
Our lines are open 24/7
We make sure each client feels like they are our only client!
What The Evaluation Means for your Visa
All foreign credentials evaluations are written by internationally recognized professors who are experts on education systems worldwide.
The DV-2010 Green Card Lottery
Until June 30, 2010, the DV-2010 if you applied for the DV-2010 Green Card Lottery you can check the status online at the E-DV website. To check have the confirmation page handy – that is the page you receive at the time the lottery was entered during the most recent entry period which was Oct. 2-Dec.1 2008. You will need to enter the entrant's confirmation number, along with your last name and birth year to be able to check your status.
Avoid the Stress of an RFE, Noid, or Denial