See Where We've Been Featured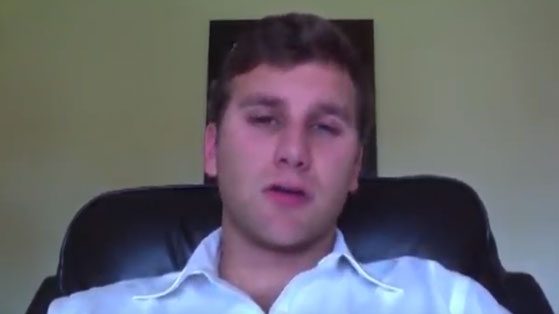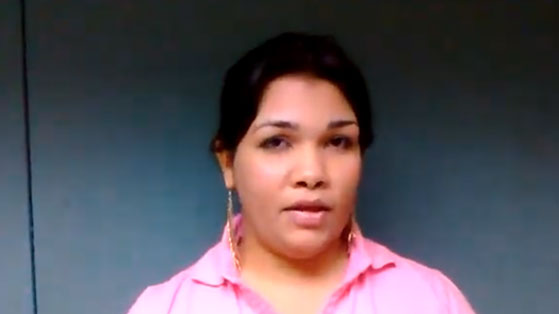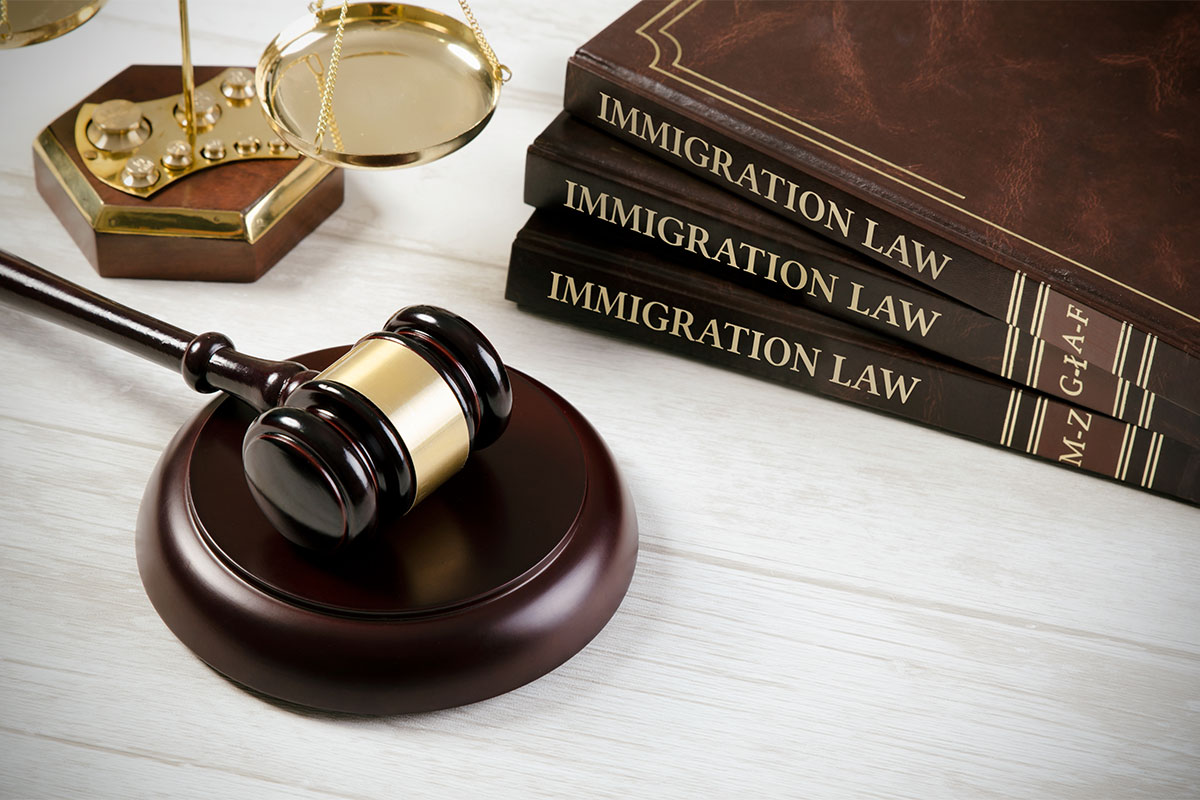 Marketing Your Immigration Law Practice For Unforgiving Mistakes That Immigration Attorneys Make
Source: ILW.com
Mistake #1:
Not knowing the business of your law firm. 
The business of your law firm is to sell legal services. Nothing else. This is not the same as your job as a lawyer...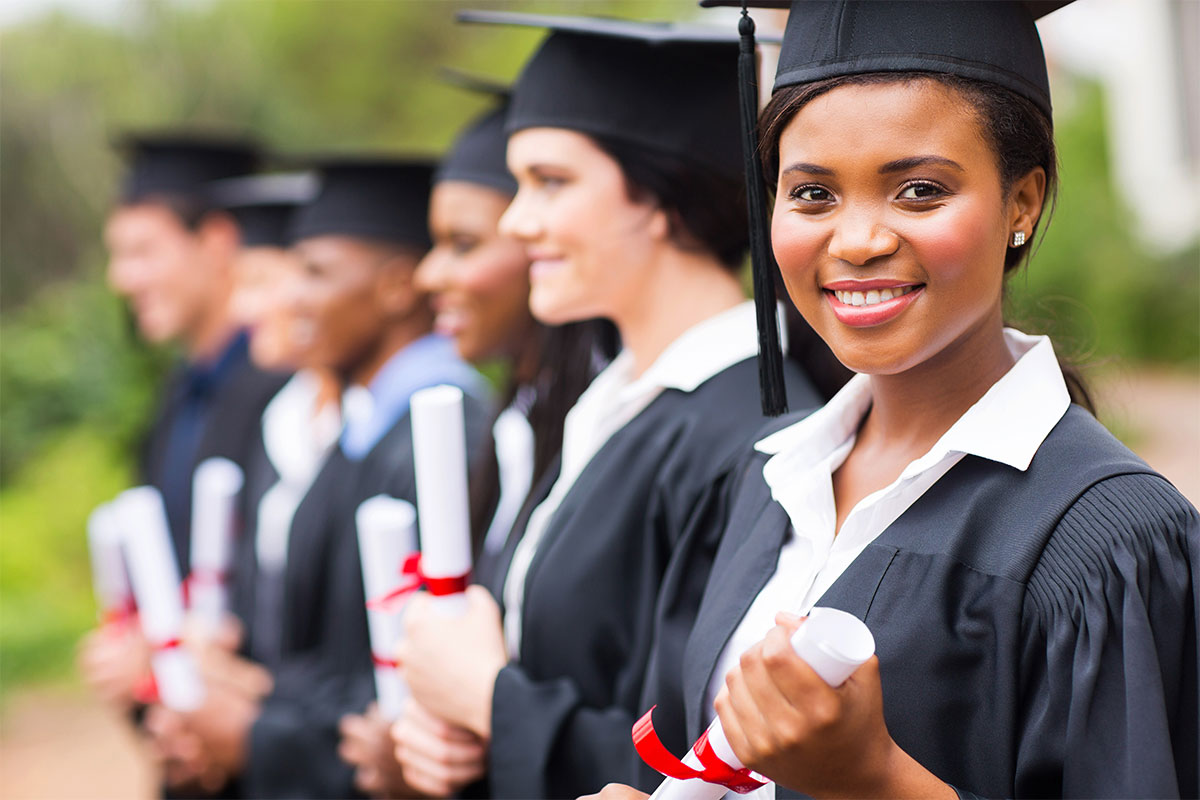 Does The Value of Your Degree Depend On the Color Of Your Skin?
Source: ILW.com
This paper will address issues of acceptance of three-year Bachelor's Degrees from government-recognized institutions of higher education in India primarily as credentials for admission to Master's degree programs at Regionally Accredited institutions in the United States of America. It will argue that there is a strong case for regarding high academic performance...
Recognition is a Phone Call Away
Our lines are open 24/7
We make sure each client feels like they are our only client!